How will the blockbuster movie be and is there a way to recover the movie industry?
It is not yet possible to predict how the consumption of the film market will decrease or change after the pandemic drains the economy. A big disadvantage of Tenet is not being able to promote the trailer before other blockbuster screenings. That was when there were no blockbusters in the air, while that was the spearhead marketing way before.
After Tenet, the films Black Widow, Fast & Furious 9, Wonder Woman 1984 and Top Gun – Maverick will also be affected by the aforementioned issues. Therefore, Tenet is the case for the whole film world to look at and follow Warner Bros marketing strategy. It is forecast that after the film, blockbuster movie marketing method will change.
In the US, Hollywood is expected to lose $ 15 billion in losses due to COVID-19. In that context, publishing online for a fee is a way for many studios to overcome difficulties. Universal releases the movie to theaters for streaming or direct streaming. They are Trolls World Tour, Birds of Prey, The Hunt, The Invisible Man.
Universal claims the Trolls World Tour collects $ 100 million in movie rental after three weeks. That is the most successful in the history of streaming, but the number has not been verified by third parties.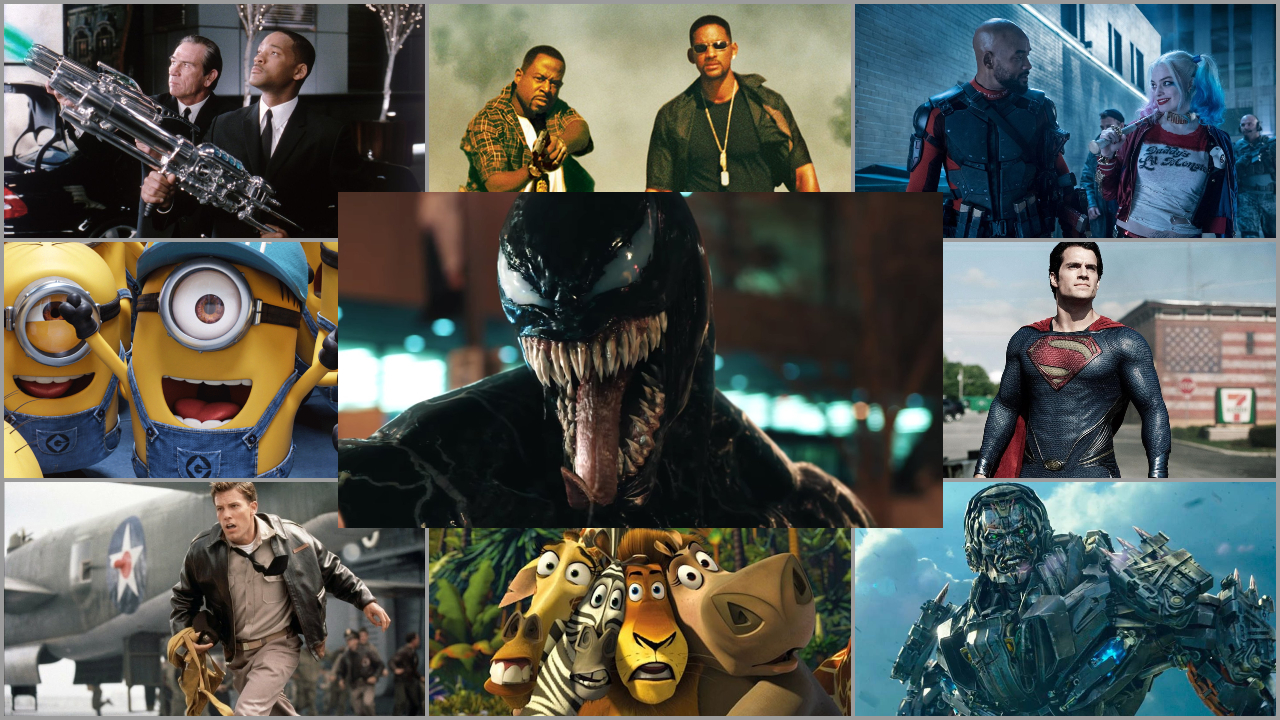 But now the big change from Neon is the launch of the new movie Spaceship Earth on an online platform. This is a unique documentary about 8 people isolated for 2 years in Biosphere 2, the ecosystem of copies of the Earth.
Out of the trend of online viewing, a special case of the COVID-19 era is the Blockbuster movie rental in Bend, Oregon (USA). Blockbuster shop lives well because customers do not decrease during the epidemic. This shop is considered by Indiewire to be "the last store in the world of its kind".