This impressive structure was completed with a total cost of up to $ 2.2 billion and became a must-visit destination when traveling to Dubai. Joining with me to discover the great thing in the world's largest integrated desert entertainment complex – Dubai.
Dubailand is a superlative entertainment paradise in Dubai. This amusement park covers an area of ​​up to 28,000ha. Construction companies have turned hundreds of desert hectares into a destination. It is an entertainment area with countless interesting experiences to attract tourists as well as indigenous people.
From the initial stages of ideas and implementation of Dubailand, many people thought that this was a "crazy and illusory work". But reality proved, that crazy idea was realized.
They dare to turn the unthinkable into reality, they own the architectural works of history and break all limits and Dubailand is a living proof.
Dubailand is located on Emirates Road. If visitors start moving from Dubai International Airport, it will take about 25 minutes to this amusement park.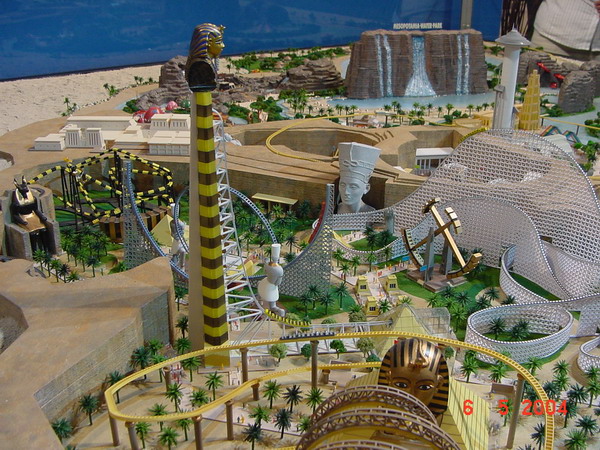 The only way to get to Dubailand is by car. Each destination in Dubailand has its own entrance and exit, with an area of ​​up to 28,000ha, it will be difficult for visitors to travel by walking in this entertainment complex. That is why cars are considered the most convenient and ideal means to use when coming to Dubailand.
The next stop that visitors will discover is Dubai Sports City. There are many gyms and attractions. Guests can watch a round of golf at the large stadium with a capacity of up to 25,000 seats. You will try to feel golf on an international class training ground or watch attractive racing at Kartdome.
As the world's largest entertainment complex built in the desert, Dubailand cannot avoid the hot, hot temperatures. However, visitors do not have to worry because in Dubailand, people install large and cool air-conditioning systems that will make tourists happy.
Dubailand has a total of 45 outstanding entertainment centers, including snow castle, Dubai sports city